Discover all our latest news, announcements, events and videos.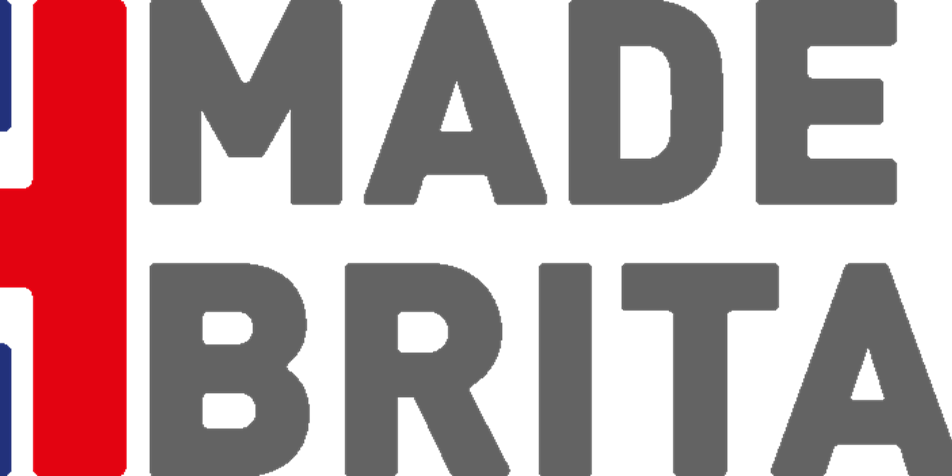 Triple E achieves Made in Britain accreditation
Published: Fri, 10 Sep 2021
As a designer and manufacturer of technical equipment for over 30 years Triple E has been a byword for quality of design and dependable products.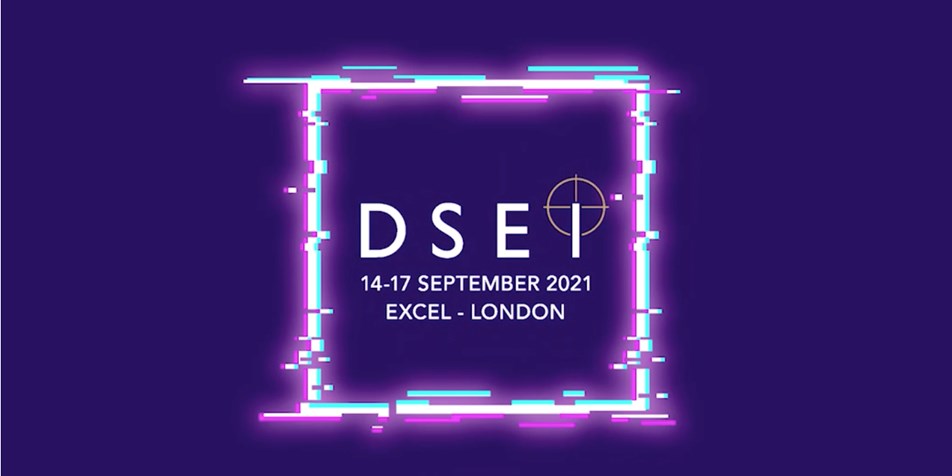 Triple E attends the DSEI 2021 trade event
Published: Fri, 27 Aug 2021
Showcasing its unique Modular Structural Systems, Triple E attends the Defence and Security Equipment International show for the first time.
View our Modular Structural Systems for all project solutions below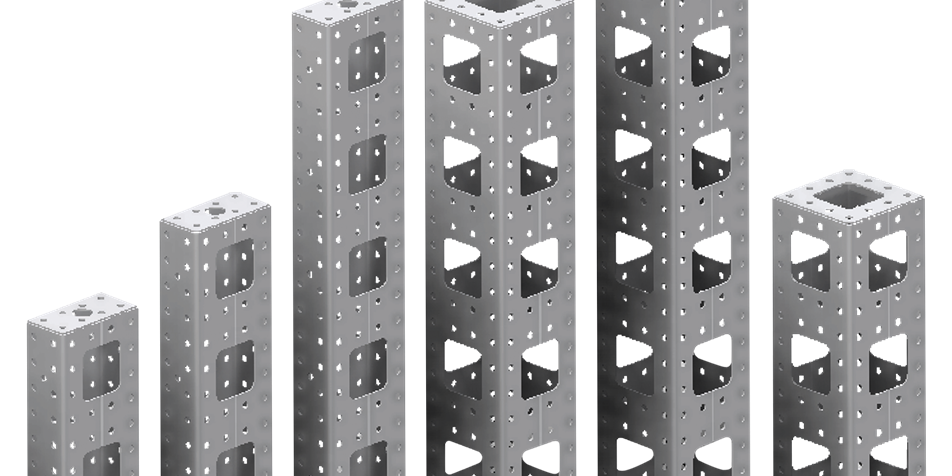 Build it with BEEEM™
The Metric, Modular Structured System, with toy-like simplicity, designed and manufactured in Britain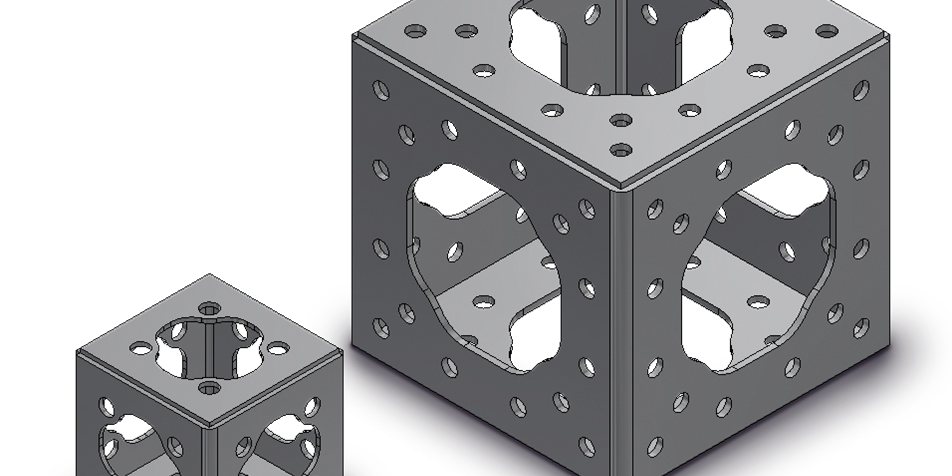 Make it with ModTruss®
The original, aluminium, imperial modular building system for multiple industreis.