Work Platforms and Access
Do you need to access work areas and projects safely and efficiently? Perhaps you need a temporary staircase to gain access into a building or ship? See some of our projects within the creative industries and find out more about what we could be making with you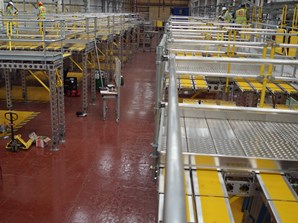 Advanced Manufacturing Production Line design and build
Triple E creates a modern production line facility for leading British defence manufacturer. The clients work piece are large tubular sections requiring close access by a variety of trades during the work. The risk of slips and falls from height was significant given the tubular shape and the number and variety of welded on additions such as lugs, hatches, and ducting.
View our Modular Structural Systems for all project solutions below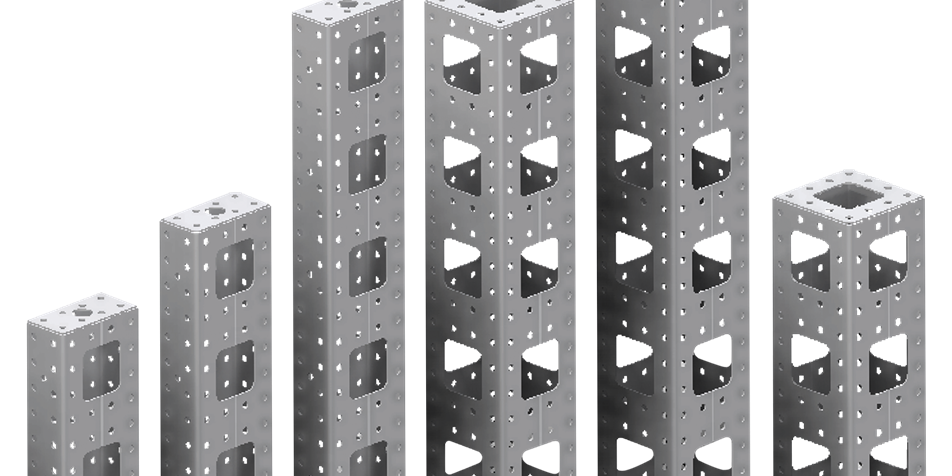 Build it with BEEEM™
The metric, Modular Structural System with toy-like simplicity, designed and manufactured in Britain.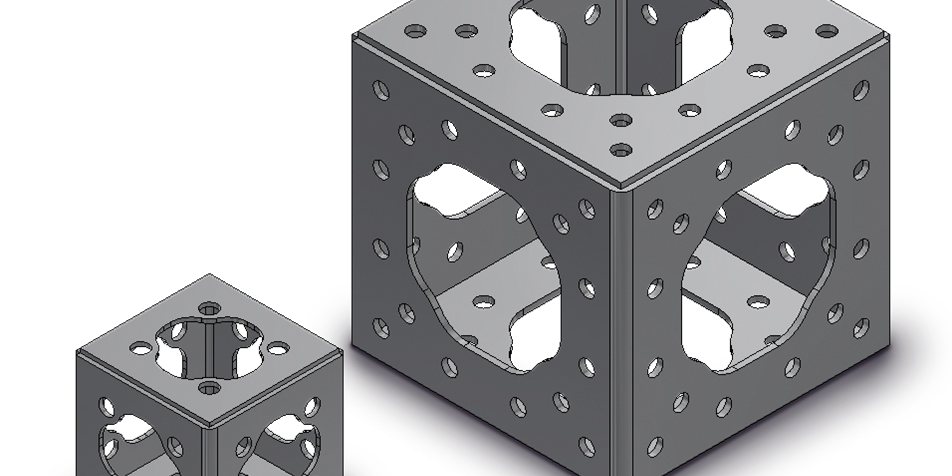 Make it with ModTruss®
The original, aluminium, imperial modular building system for multiple industries.