At Triple E, our expert team have been designing, manufacturing, and installing the most rugged, reliable, and silent engineering solutions on the market since 1984. Founded to solve a problem, we continue to provide solutions across the globe in a variety of industries, using our unique skill set and experiences gained from decades of working on high pressure, public facing projects.
Our passion is providing solutions - solutions that work for the customer and are delivered on time and on budget. Our staff are used to collaborating, innovating, and working to demanding time schedules and specifications.
Our process starts with you, the customer, and understanding what problem you need to solve. 
We dislike waste, both on cost and environmental grounds, so almost everything we do is designed to allow it to be moved, dismantled, reconfigured or reused for another purpose.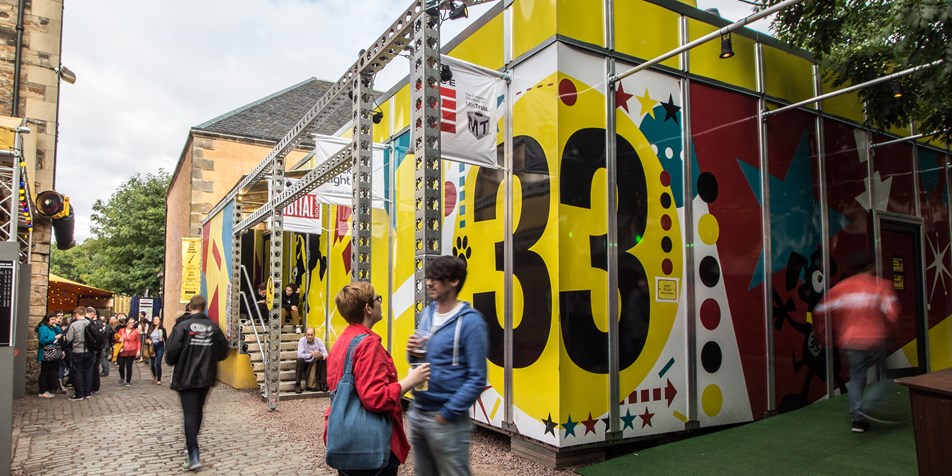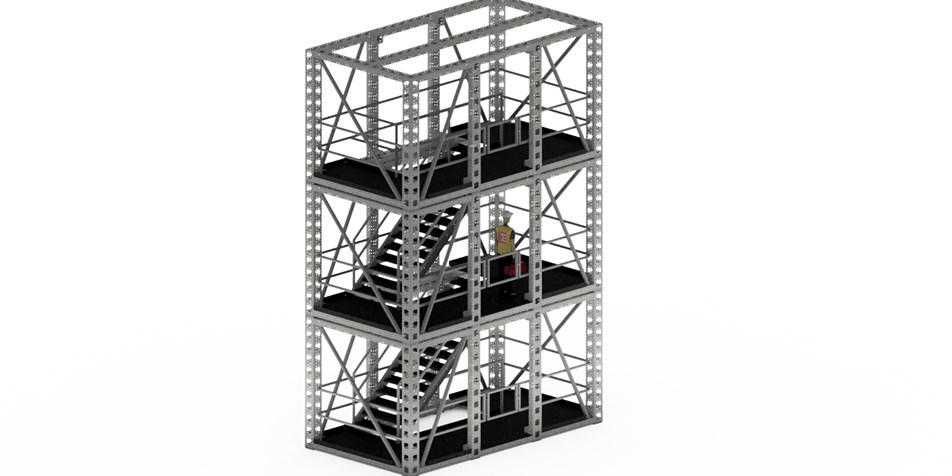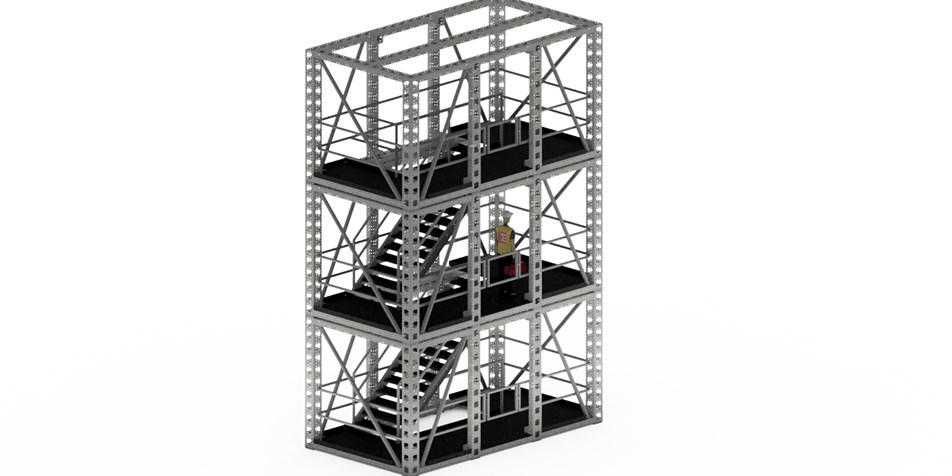 The Metric, Modular Structural System with toy-like simplicity, designed and manufactured in Britain. Available in both steel and aluminium with a range of surface finishes, the endlessly reconfigurable BEEEM™ range is your choice for long-term investment, no matter your requirement.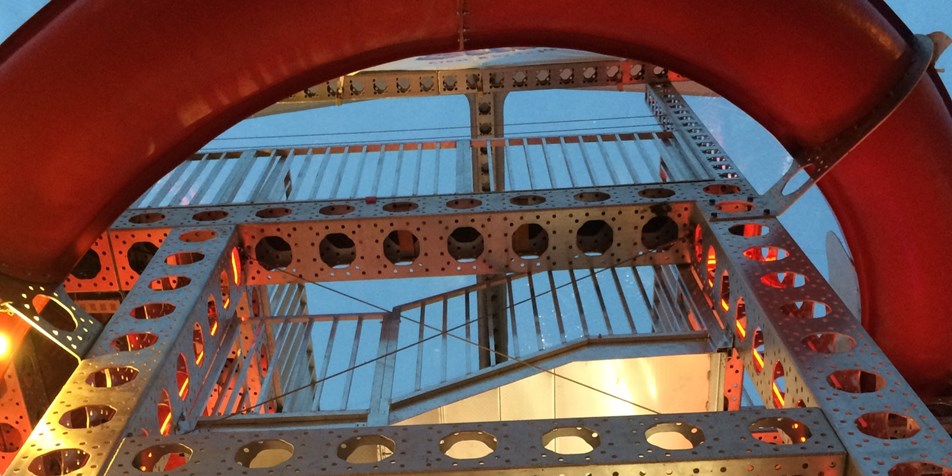 The original, aluminium, imperial Modular Structural System for multiple industries that pioneered the concept of hollow beams with a multitude of fixing holes. Triple E has built buildings, moved machinery, faked period art-deco ceilings and much more with our stock of ModTruss.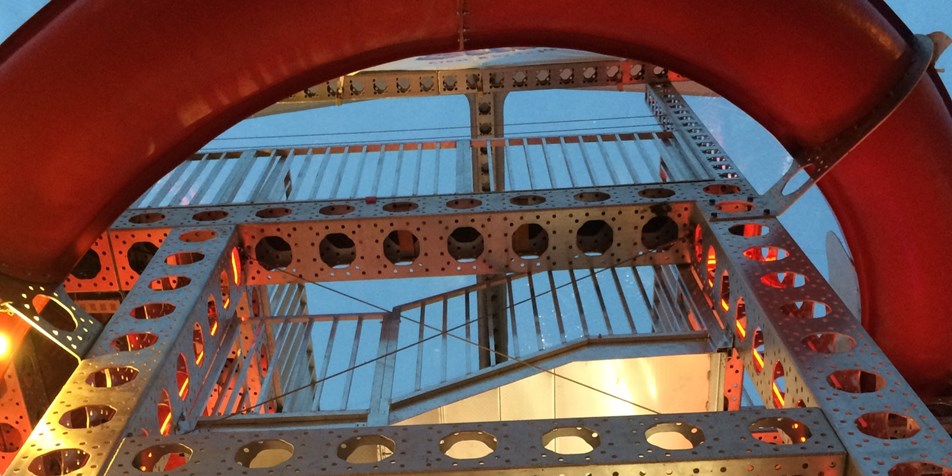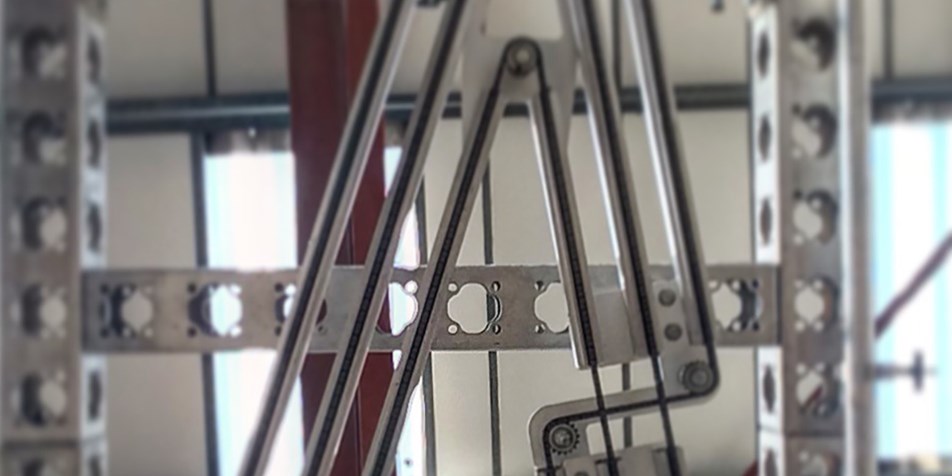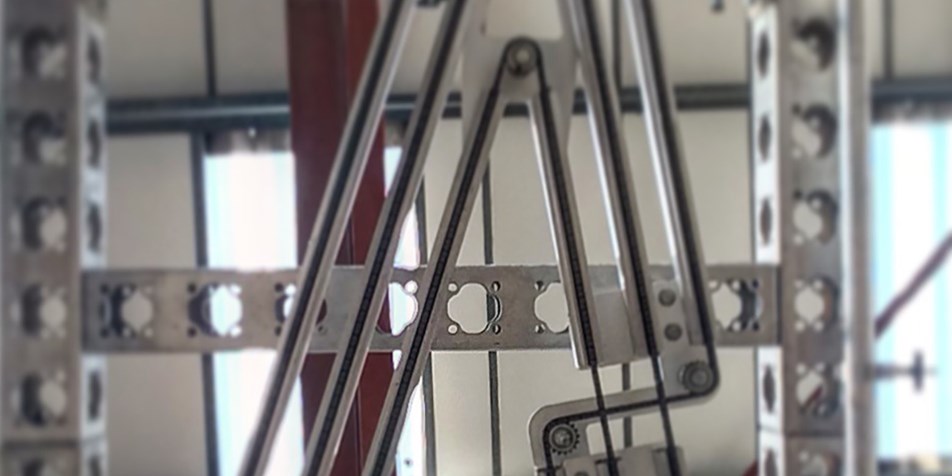 Industry leading stage tracking products, scenery products and variable acoustics for performance venues and more. With huge cross-industry potential, we use our product ranges in office blocks, education spaces and even for a drone project. Tried and tested designs that stand up to the most stringent of demands, to move, to secure, to assemble.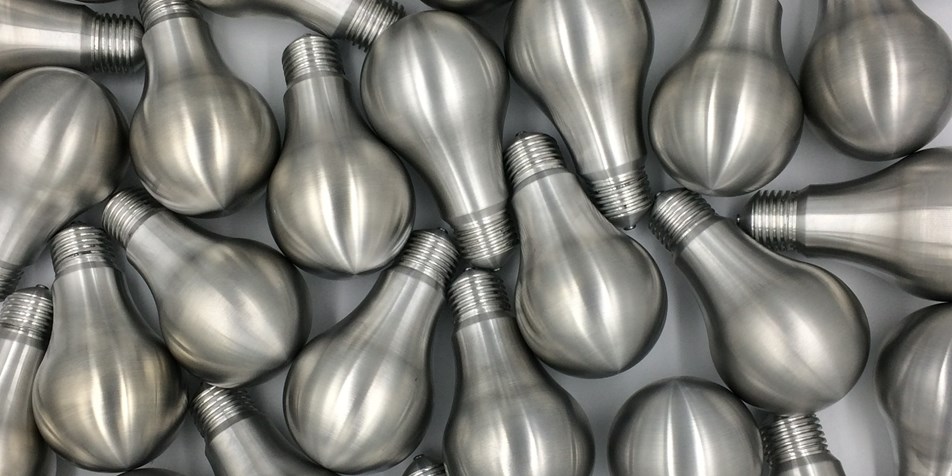 Precision Engineering Services
Decades of experience in both Design Engineers and skilled Machinists, the CNC-equipped Triple E machine shop can mill, turn, and profile aluminium, steel, plastics, and composites to your designs. From one-offs to full production runs, we can make it for you.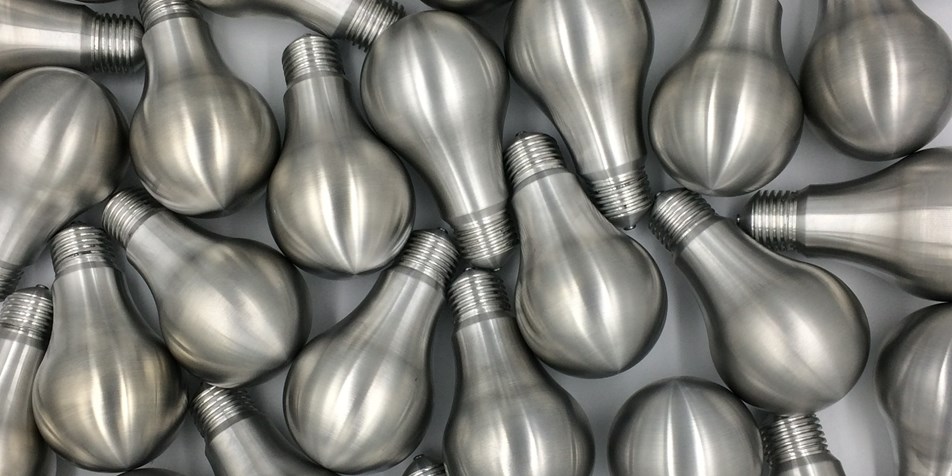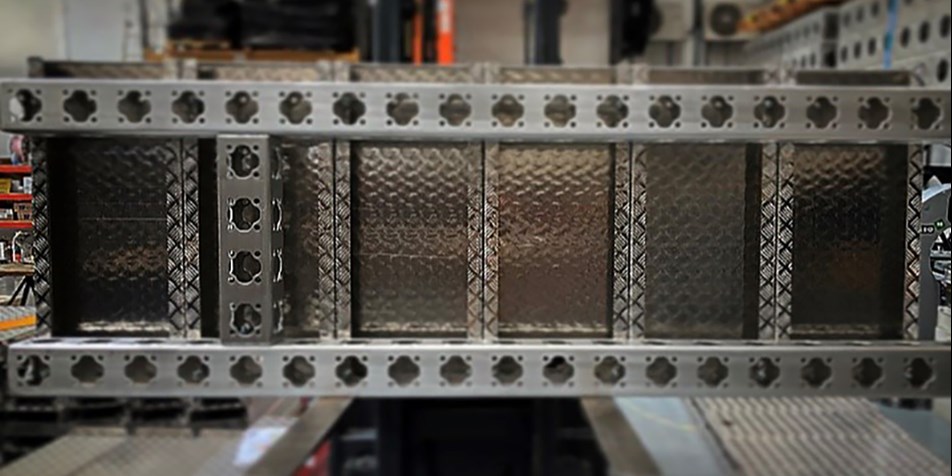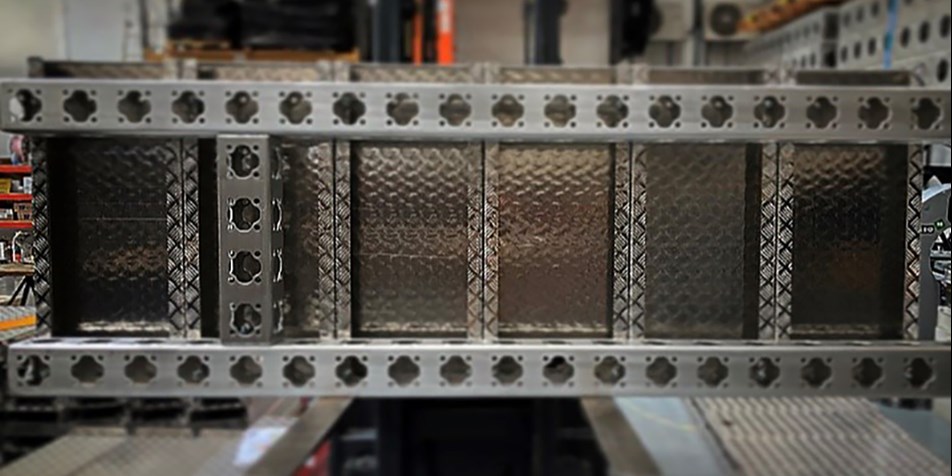 EEE Build Ltd, Installations and Inspections
The Triple E group offers a full spectrum installation, inspection and service package for all its product ranges via its EEE Build team. So, whether it is specifying a new performance venue, inspecting winches and lifting equipment, installing artwork or inspection and periodic maintenance, you can rely on our experienced staff to advise, repair or replace safely and efficiently.