With a history of excellence in the world of theatre, Triple E knows all about the creation of scenery and performance venues. See some of our projects within the creative industries and find out more about what we could be making with you
Two-tier trade stand for international expo
Metric BEEEM by Triple E is used to create an eye catching trade stand design with integrated lighting and AV. Designed to showcase the use of BEEEM to construct easy to configure work access platforms incorporating Varideck ™ telescopic flooring sections and other easy to use features such as removable handrailing.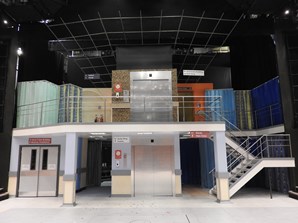 Multi Level Scenery Design and Build
ModTruss by Triple E is used to create a detailed multi-level stage set with wide front span and full scenic dressing. The designers stipulation of a wide clear front span with adjoining staircase and angled flooring segment was outside of the scope of traditional stage modules which require legs every 4ft or 8ft. ModTruss was used in place of a single use steel beam that would otherwise have been required to provide the open frontage to the set, crucial for acceptable sight lines from the audience perspective.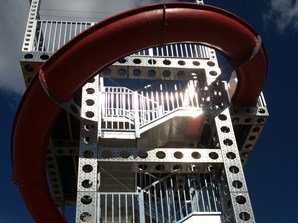 City Centre Attraction Design and Build
ModTruss by Triple E is used to build a show-stopping attraction for the Edinburgh Fringe Festival. The client, a well-established Edinburgh Fringe Festival venue operator, required an anchor attraction to sit at the centre of their new outdoor fringe venue. Something that would attract the hard fought over crowds and publicity to the area, in-turn keeping them there to spend money on show tickets or food and refreshments.
View our Modular Structural Systems for all project solutions below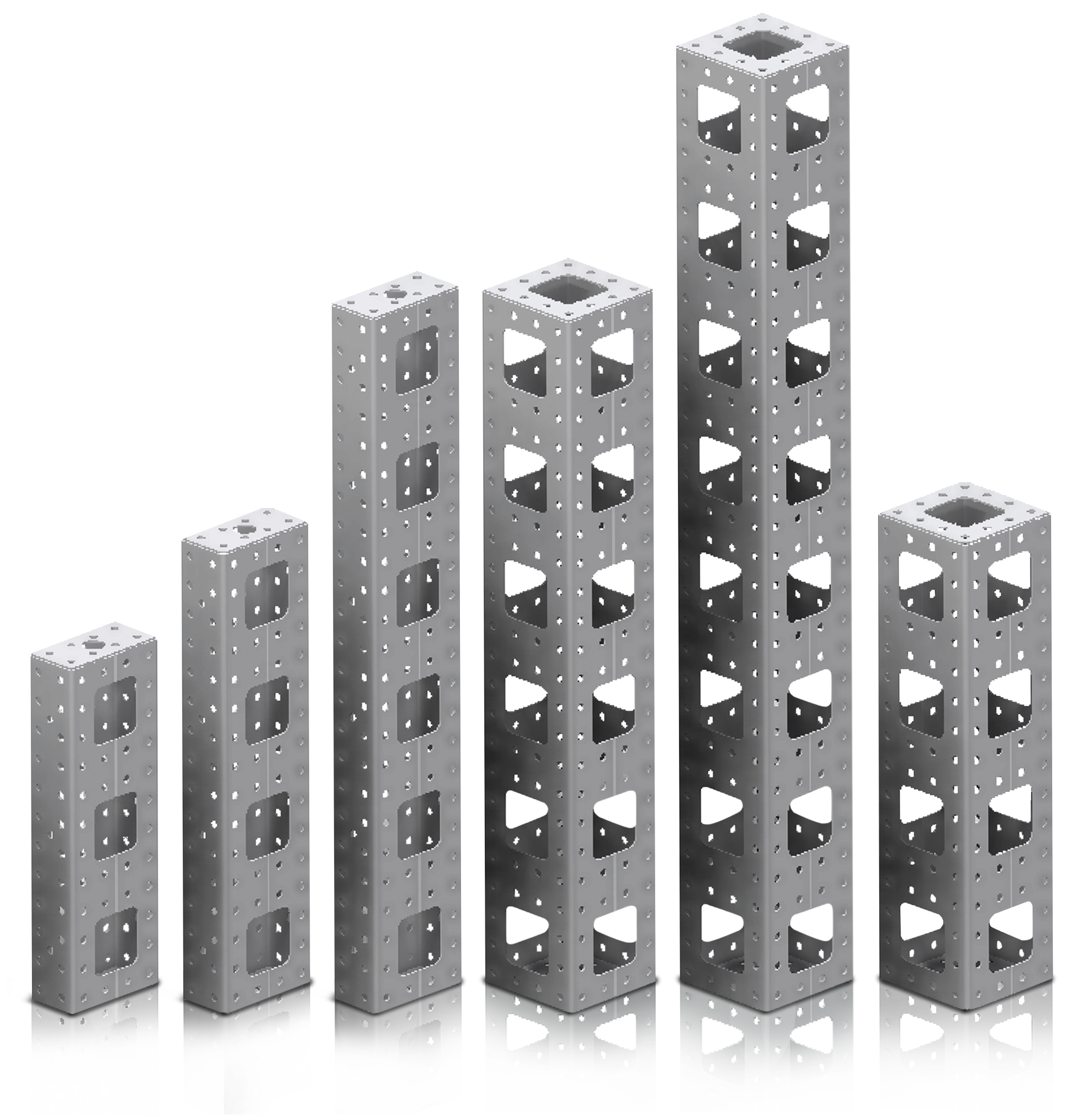 Build it with BEEEM™
The metric, Modular Structural System with toy-like simplicity, designed and manufactured in Britain.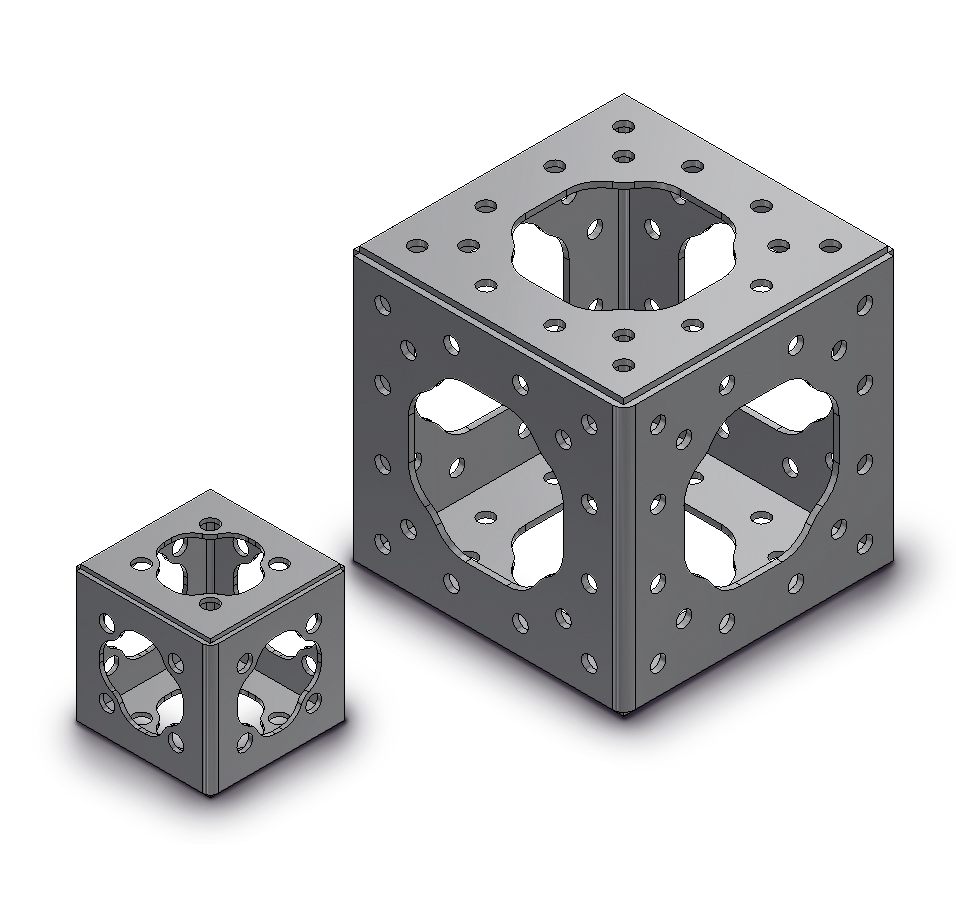 Make it with ModTruss®
The original, aluminium, imperial modular building system for multiple industries.