The brilliance of our modular systems is the ease with which you can transform it into almost any project. See some of our projects within the creative industries and find out more about what we could be making with you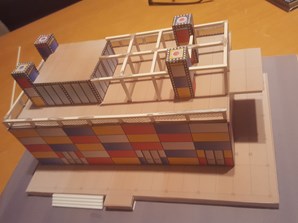 The Arts Centre design
Triple E has been tasked to create a design proposal for a major semi-permanent Arts Centre building. The clients main performance venue is to be closed for a top to bottom refurbishment for a period of two years at least along with the loss of secondary facilities such as café, studio theatre and music performance spaces.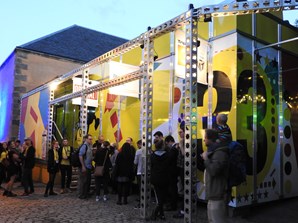 The Portable Performance Venue design and build
Triple E creates a modern touring performance venue that travels 800 miles a year. With our knowledge of the UK performance festival scene Triple E understands traditionally semi-permanent or temporary performance venues are of a soft sided variety such as circus big tops and Spiegel tents or they are often converted sea containers.
View our Modular Structural Systems for all project solutions below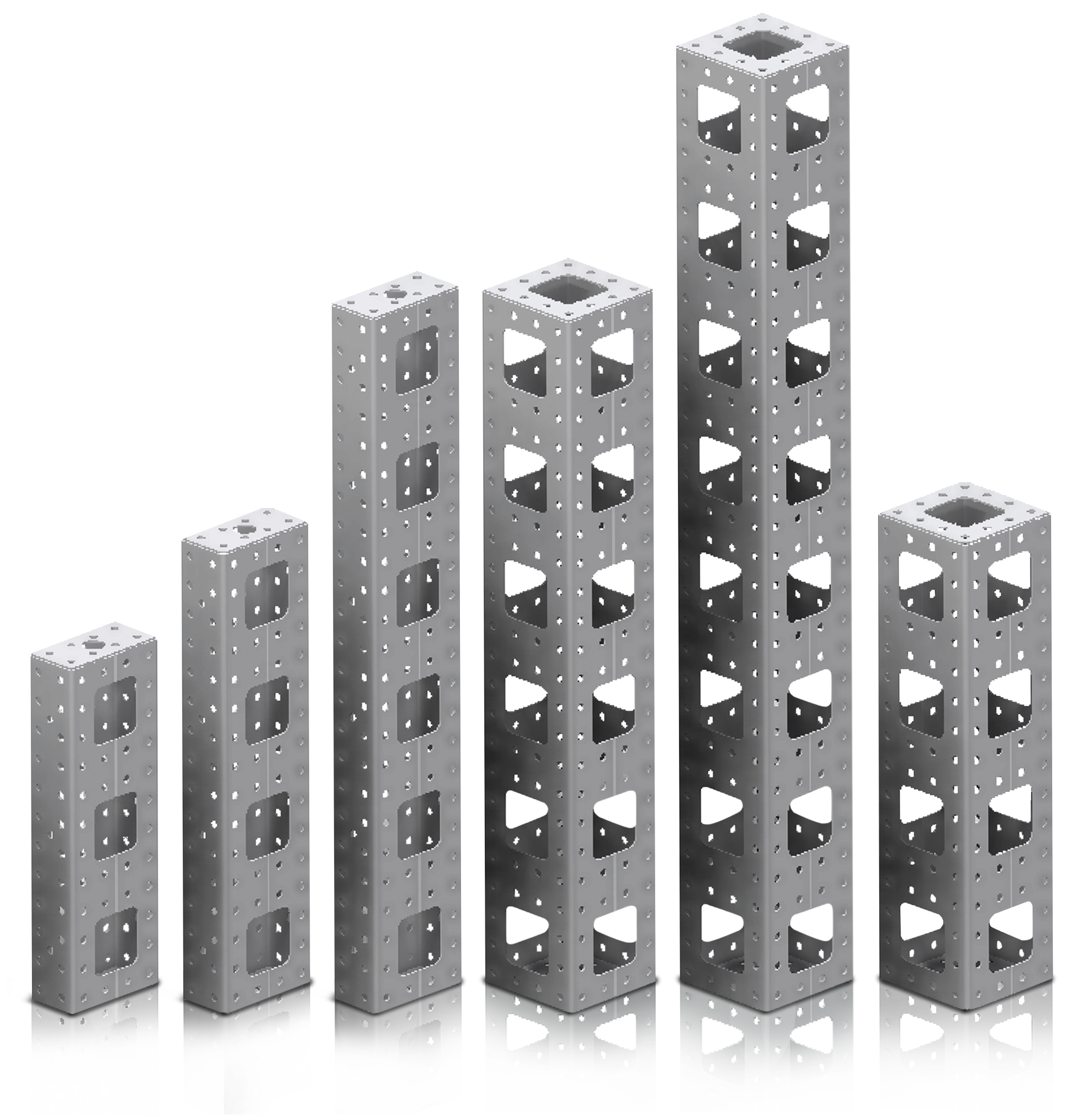 Build it with BEEEM™
The metric, Modular Structural System with toy-like simplicity, designed and manufactured in Britain.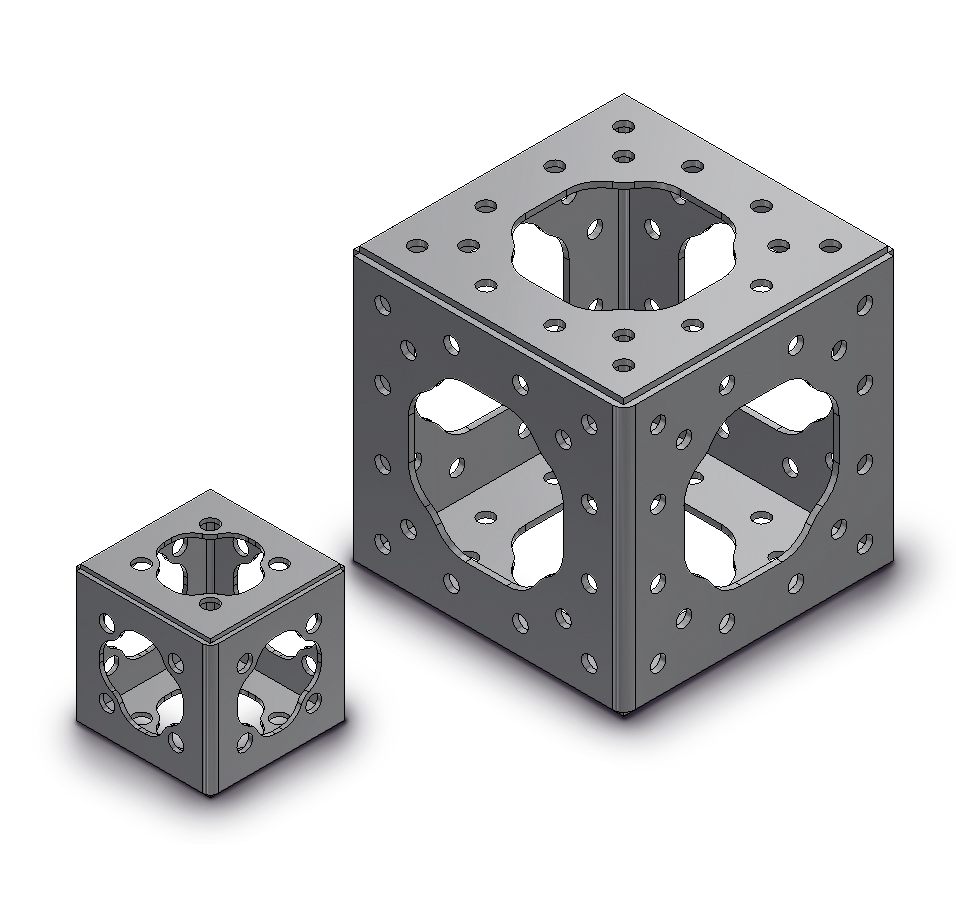 Make it with ModTruss®
The original, aluminium, imperial modular building system for multiple industries.