Discover our groundbreaking Modular Structural Systems for all your project solutions.
Built to adapt • Built to last • Built to take the load • Built for your industry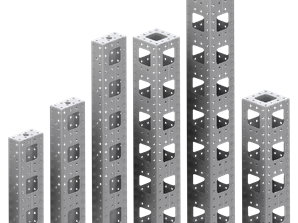 Build it with BEEEM™
The Metric, Modular Structural System with toy-like simplicity, designed and manufactured in Britain. The endlessly reconfigurable BEEEM™ range is your choice for long-term investment, no matter your requirement. Available in 250 x 250 mm and 125 x 250 mm cross-section sizes, up to 2.0 m length with 75 mm hole centres.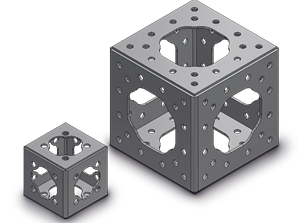 Make it with ModTruss®
The original, aluminium, imperial Modular Structural System for multiple industries. Reconfigurable and reusable, ModTruss pioneered the hollow beam concept with its lightweight aluminium design, giving a portable and adaptable product range. Available in 6" and 12" cross-section sizes, up to 10 ft length with 3" hole centres.