Triple E attends the DSEI 2021 trade event
Showcasing its unique Modular Structural Systems, Triple E attends the Defence and Security Equipment International show for the first time.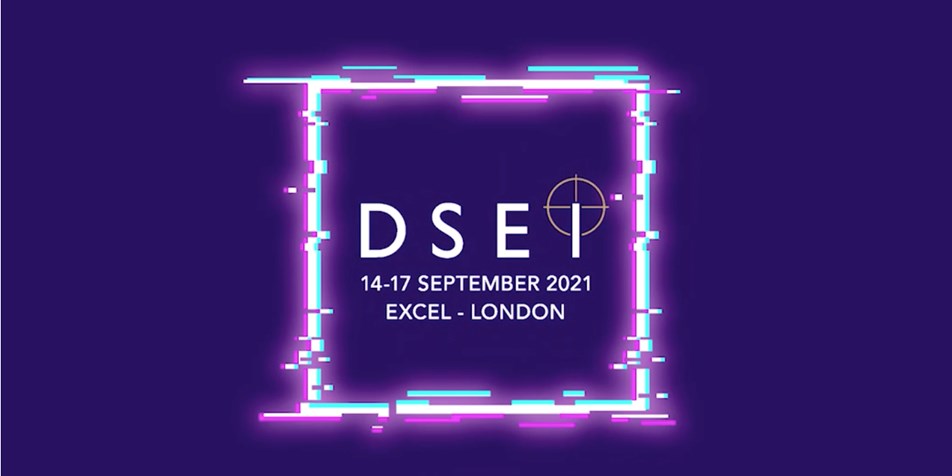 Triple E Ltd, an innovative, independent British designer and manufacturer established in 1984 is bringing its unique industry leading Modular Structural Systems to the fore in its defence industry portfolio of reconfigurable modular access solutions, buildings, and facilities and more.
With a fresh way of thinking and working derived from a history of working in the entertainment industry the approach of everything being easy to use, safe and efficient, and with the ability to change in use or for a different use entirely is at the front of everything that Triple E does.
Plans for a substantial multi tied stand showcasing the telescopic VariDeck™ platform extensions that conform to the intricate profile of the workpiece, eliminating gaps between the platform and the sections - ensuring a hazard free working environment.
The ability to create structures that can broken down into individual components to be reused and repurposed – eliminating substantial waste.
Modular buildings that can be used for crew welfare blocks, repair and maintenance facilities or even temporary office blocks using the fast to fix curtain wall system to fit solid or soft walls and the easy integration of other elements such as power, lighting and mechanical handling equipment.
Come and see Triple E and their unique range of products and services on stand H6-156 at the 2021 DSEI show, 14th-17th September – Excel, London.