Advanced Manufacturing Production Line Design and Build
Triple E creates a modern production line facility for leading British defence manufacturer.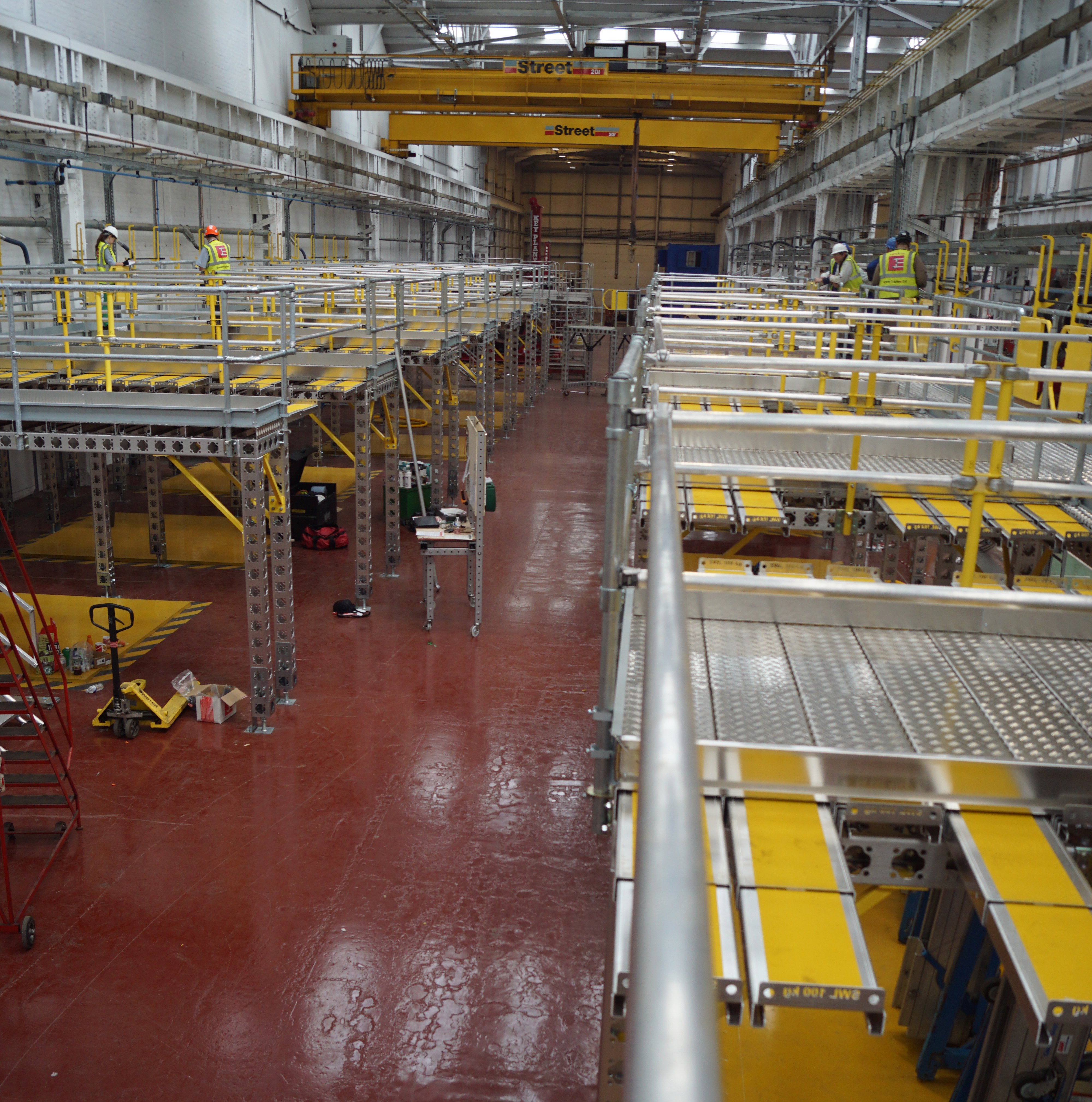 Safety, safety, safety
The clients work piece are large tubular sections requiring close access by a variety of trades during the work. The risk of slips and falls from height was significant given the tubular shape and the number and variety of welded on additions such as lugs, hatches, and ducting. The design brief was simple, the system must enhance the safety of the workforce whilst carrying out their daily duties and be simple to operate, thus not afford any shortcuts to be made.
Adaptable to the work environment
The Triple E design created a series of 12 production bays as part of a 'corridor' in an existing manufacturing shed. With two different size bays to maximise the space within the shed every single bay was equipped with removable and adaptable handrails, allowing safe access all around and on top of the steel tube sections. Each bay has between 18 and 34 telescopic VariDeck™ platform extensions that conform to the intricate profile of the workpiece, eliminating gaps between the platform and the sections, ensuring a hazard free working environment.  
The ability to simply remove and replace with minimal downtime individual sections that could potentially get damaged during the lifting and moving operations of the workpiece was a huge benefit to the client. Rather than, as previously, having to scrap entire access platforms due to a single minor piece of damage they could simply replace an individual component, inspect the structure and then carry on with their work schedule.
Clearer work environment
Modular Structural Systems by Triple E are inherently different from standard welded access systems or traditional scaffolding. The ability to span greater distances enabled clear open working areas to be established underneath the platforms themselves.
Large components are frequently brought to the main workpiece on pallets with pump trucks, previously having to be manhandled over obstructive bracing struts. Now they could be wheeled directly into position.
Being able to attach and run power supply, fume extraction ducting, task lighting, and work order stations all helped to create a cleaner, more organised, and safer workplace free of previous obstructions and trip hazards.
Conceived and designed where others could not.
Triple E were approached to tender for the works based on our experience creating the unusual from our Modular Structural Systems. One of the team had even been on our helter skelter two years ago!   
With Triple E's start from a blank page approach, we worked with the client to understand their needs and where we could innovate and solve their problems, providing a competitively priced solution that was delivered in short order and install in just over a week using our trademark pre constructed modules.
Core details
Every single component can be relocated, replaced if damaged or used on a separate task at the end of the manufacturing project.
Substantial prebuilt sections were shipped from our premises speeding up on site time.
Conceived, designed, built, and installed by the inhouse team at Triple E.
Over 300 telescopic VariDeck™ platform extensions, with friction brakes and easy operation were built and supplied to ensure a close distance between platform and workpiece.
Modular Build
Pre-built units to save time on location and reduce installation costs.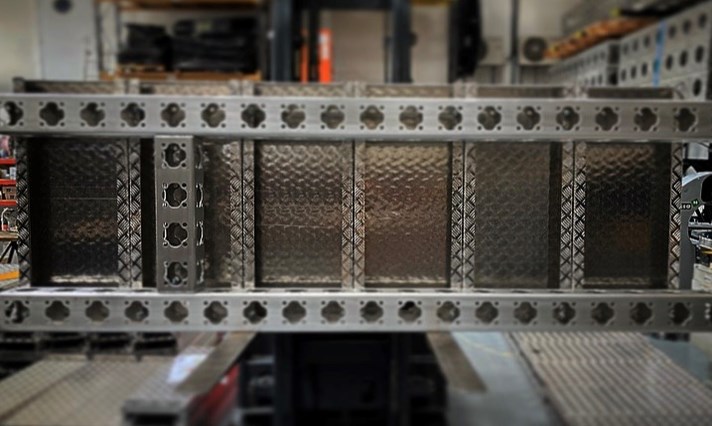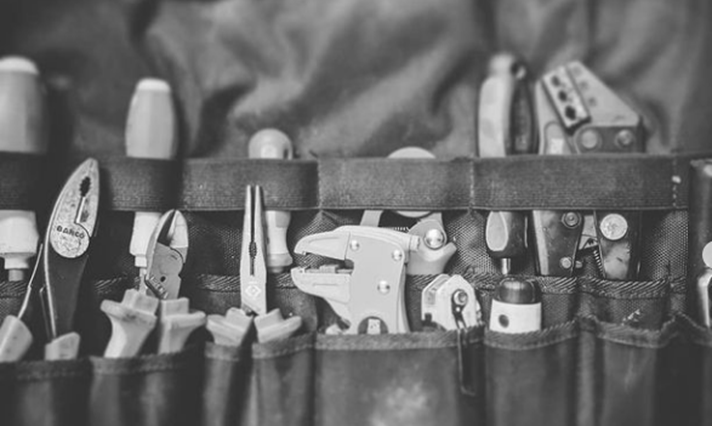 Full design and build service
From concept to delivery and even the staff training for operation was provided inhouse by the uniquely skilled team at Triple E.
Bespoke from stock
Create a custom design to fit in with your requirements, but almost entirely from stock parts. One kit = many uses.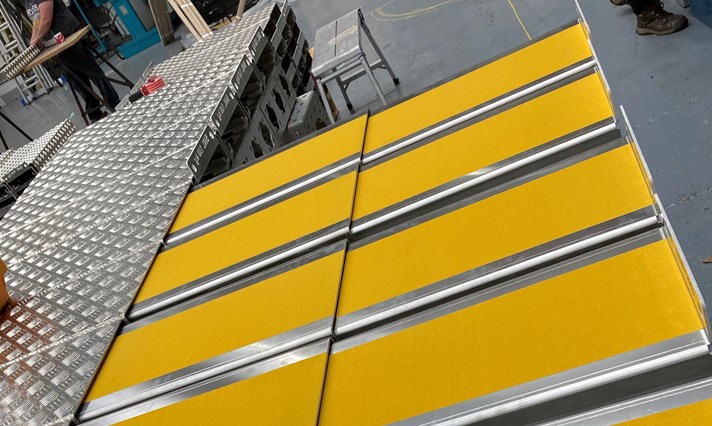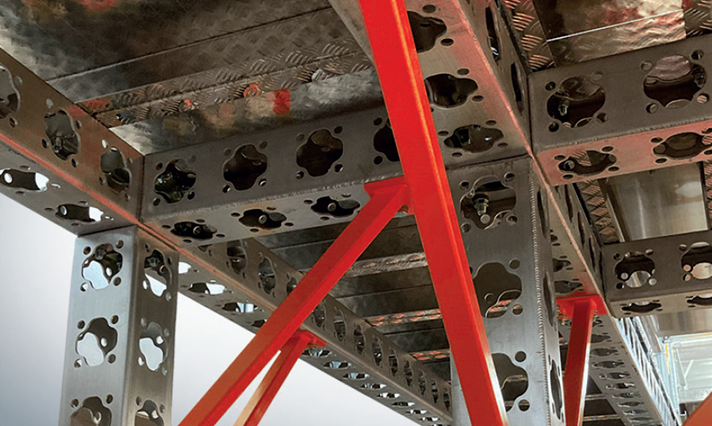 Easy Integration
Task lighting, the all-important fume extraction ducting, and work notice and organisation stations were all added to the structure to enhance the work environment for the various staff.
View our Modular Structural Systems for all project solutions below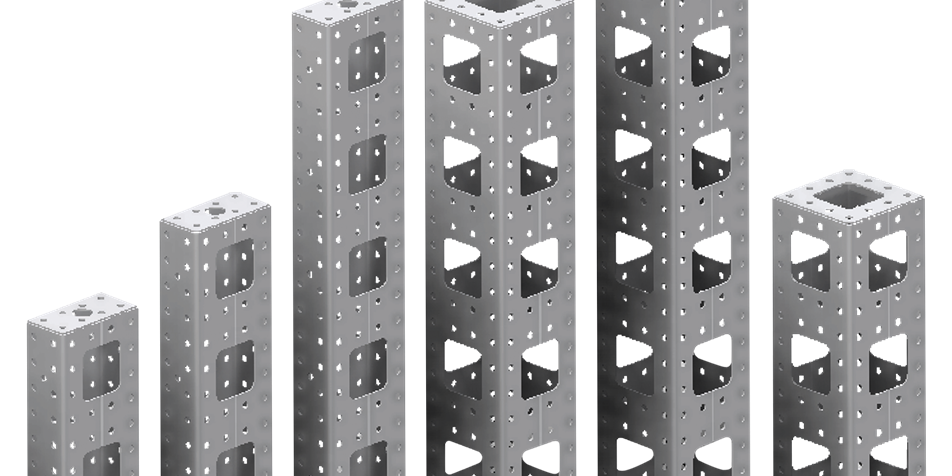 Build it with BEEEM™
The metric, Modular Structural System with toy-like simplicity, designed and manufactured in Britain.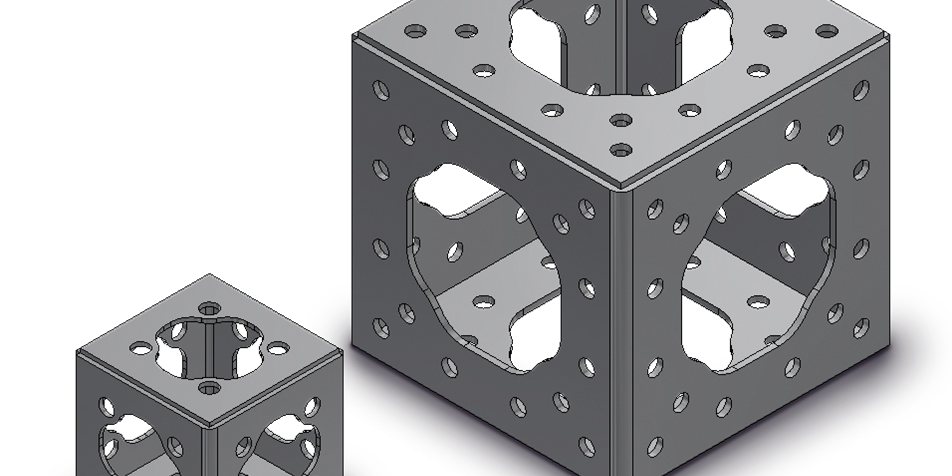 Make it with ModTruss®
The original, aluminium, imperial modular building system for multiple industries.